The Triangle's Single Source for
Experience the difference highest quality residential & commercial glass makes in your living or workspace.
Custom Glass and Stone Products
The Reliable Glass & Stone Difference
Our team of professional technicians are friendly and always put our customer's best interest and safety as their highest priority.
Not the lowest price – But the lowest price offered for the quality products and services offered.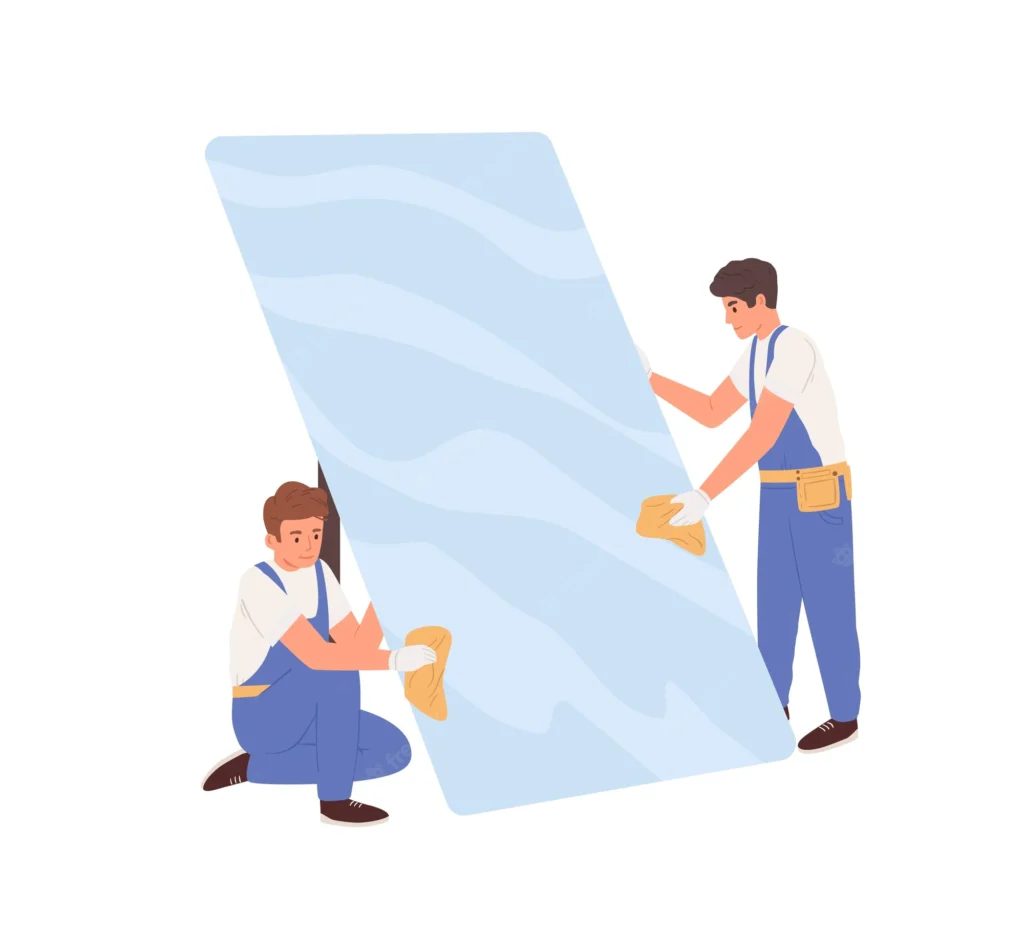 Local Owned & Experienced
Over 15 years experience serving the Raleigh and greater Triangle area.
We are committed to providing an incomparable service experience – Guaranteed!
At Reliable Glass & Stone we are focused on providing our customers with high quality products, services and support.
Reliable Glass & Stone is a locally owned company you can trust. Serving the Triangle residential and commercial glass repair and custom installation needs, the company offers a wide range of services, including installation, repair and replacement of glass shower doors, glass shower enclosures, custom plate mirror replacement, privacy glass, commercial door, and glass wall installations.
The attention to detail, experience, commitment to quality, reliability, and customer service along with the great Team behind it make the difference.
Reliable Glass and Stone will match the quoted price of any comparable product offered by a competitive source. Just present a copy of the written proposal for review prior to placing your order
Easy Quotation & Ordering Process
The guys are great!! Number #1 glass guys in town. Friendly, helpful, professional service and speedy turnaround time. Will not disappoint - you'll be glad you chose them.
T. Granados
Happy Customer
Very prompt and professional. I would not hesitate to recommend or use them again. Happy homeowner here.
Great workmanship. Very professional, friendly and very competitive prices. Highly recommend Eric and his team for your glass needs.
Our Unique Precision Templating Process
Have a custom cut glass application that requires the most reliable method of delivering precision template to fabrication detail and measurement? Reliable Glass & Stone provides a Laser Scan to CAD templating service upon request.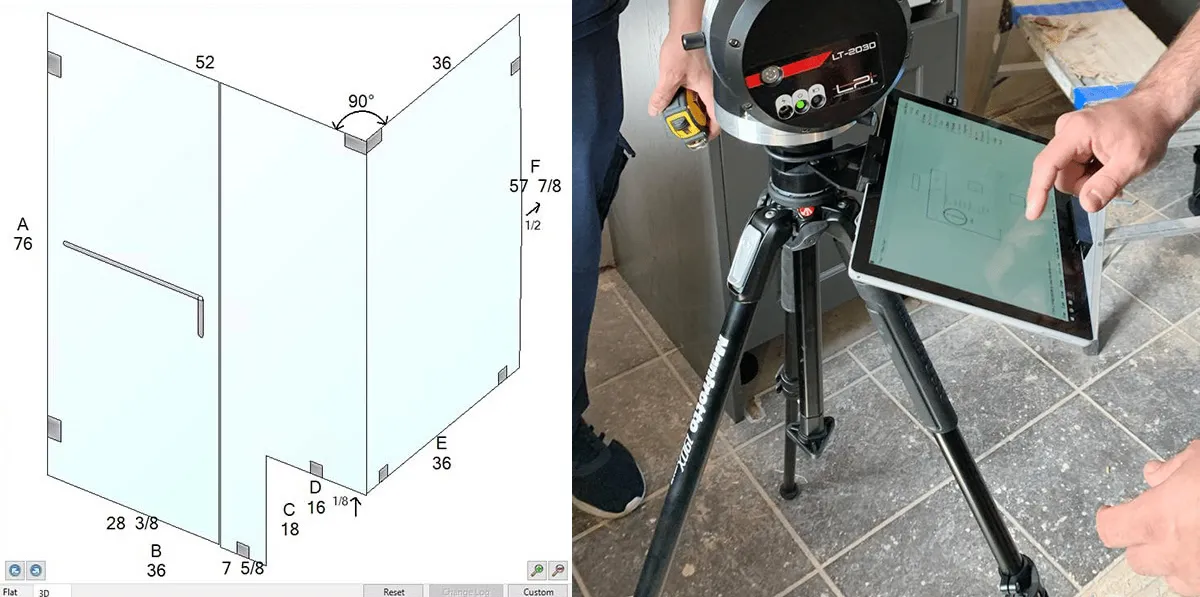 Full Commercial Lobby & Common Area Design & Installation
Reliable Glass & Stone partners with the J. Henry Construction family of companies to delivery custom cut stone, tile, flooring, cabinetry, design and construction services.
Are you a contractor or property manager looking for a custom cut glass partner?
RGS is the Reliable partner you have been looking for! Start our new partnership by registering at our Partner Portal today.